Random Act of Kindness Project (2017)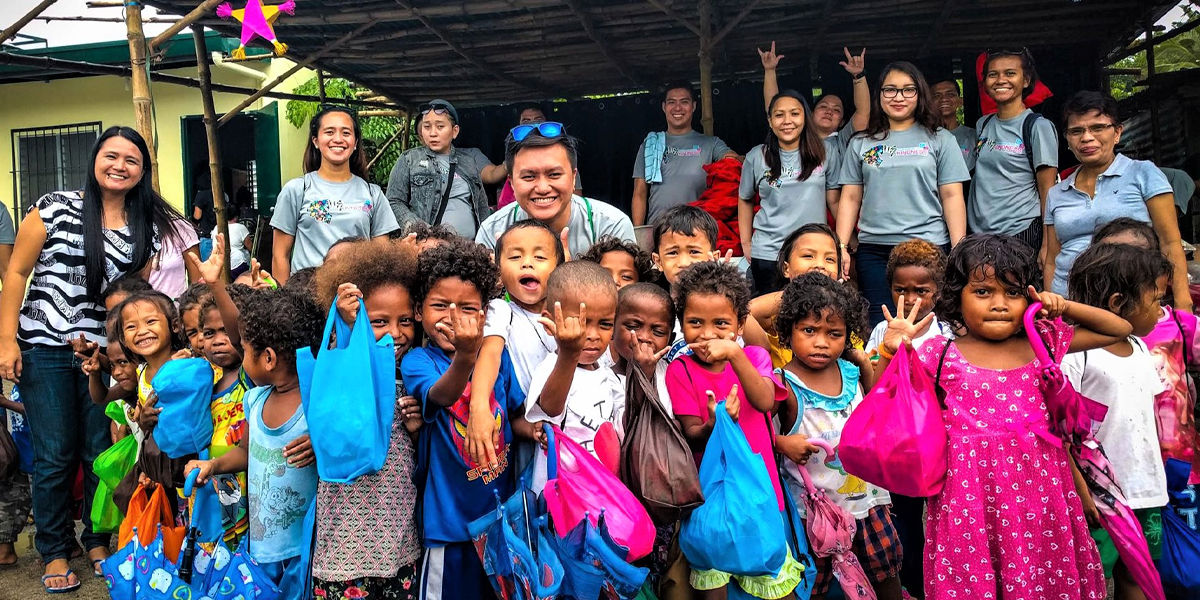 Aetas are indigenous people who live in scattered, isolated mountainous parts of Central Luzon, Philippines. Due to their limited resources, the Aeta children are unable to attend regular schooling like most of us do. 

However, ZIMI Tech Inc. believes that we can make a positive difference in their lives by helping them achieve their dreams. Last 2017, our team visited the Aetas in Sitio Target, Pampanga where we donated essentials. A hearty, hospitable rural group welcomed the team, which immediately broke the ice and made the day easier and more fun. The children enjoyed the fun games and dance numbers implemented, and a simple lunch was shared by everyone. They were all smiles and were very thankful!

After the activities, the older Aetas taught and shared some ways to survive off the land and rivers which then made an impact on us, as we truly appreciated their culture more and experienced the real meaning of "service above self." On that day, we chose to focus on giving the community, especially the children, hope even just for a day.