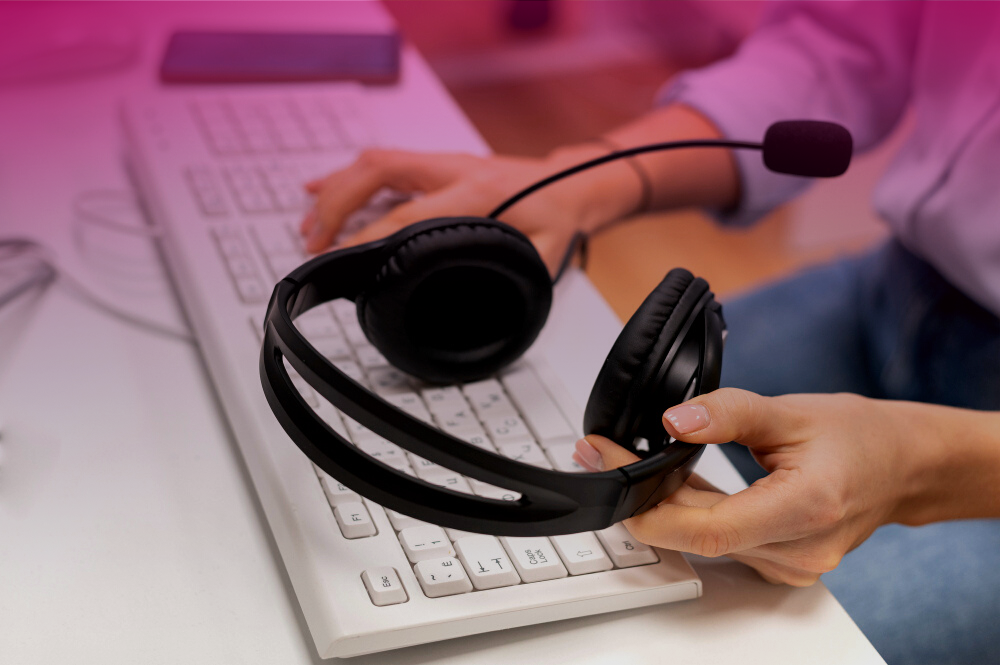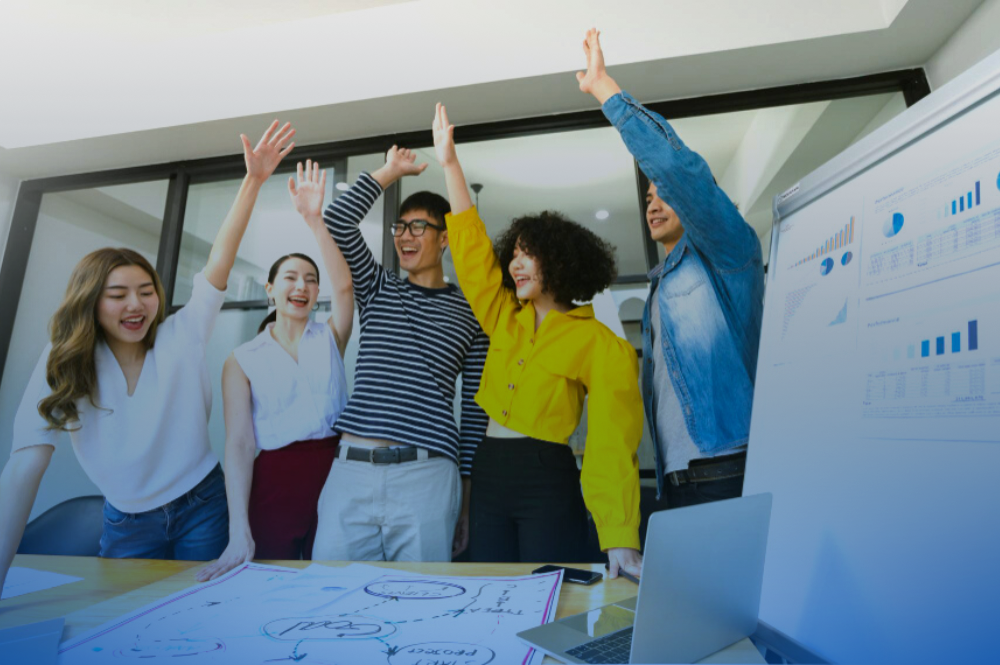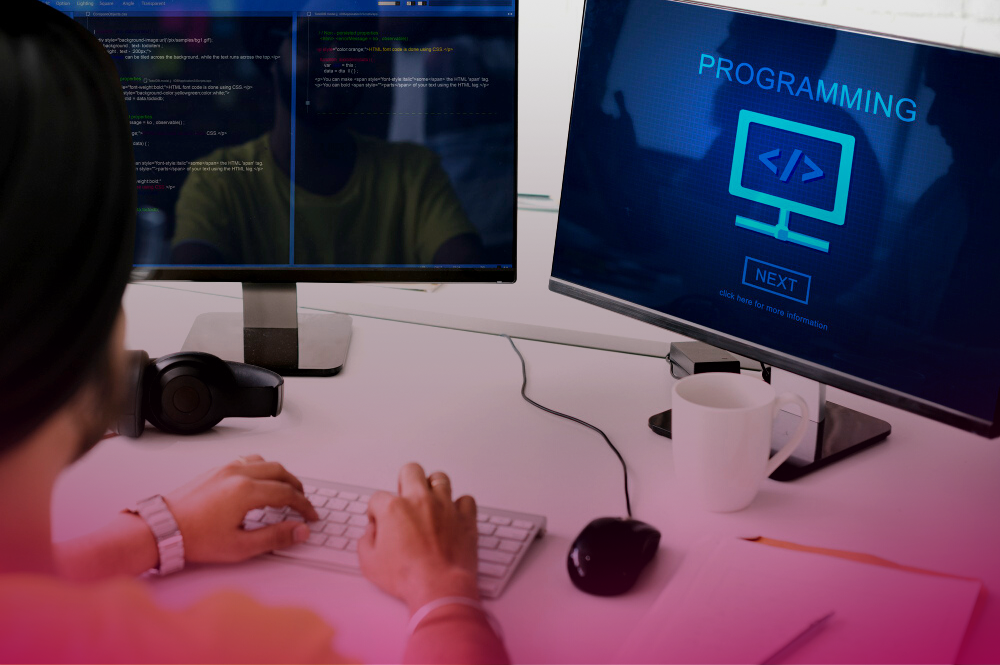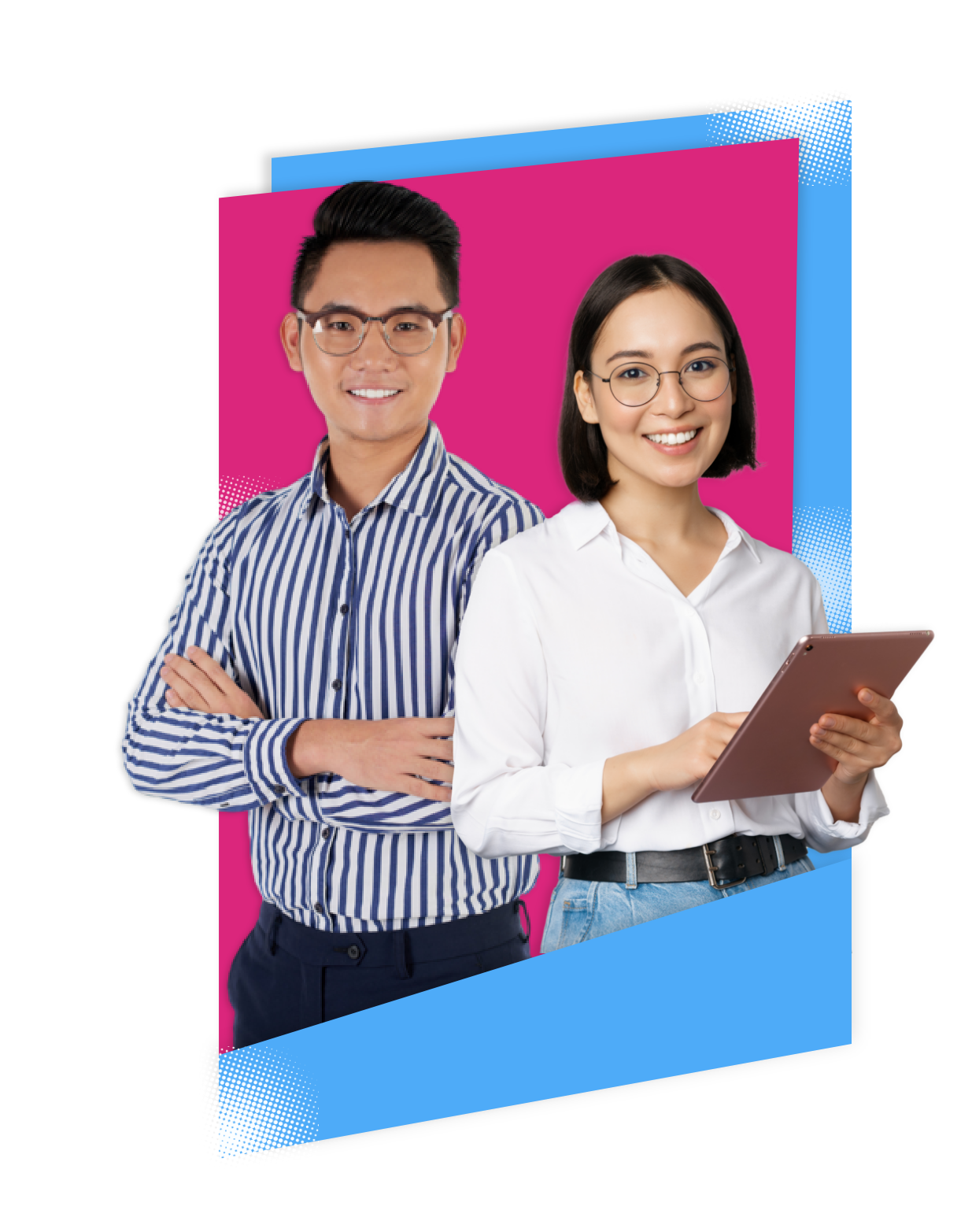 Perks of Joining ZIMI Tech Inc.
We offer exciting opportunities for growth at every career stage— from fresh graduates to senior executives. Grow your career through our core development programs, training, and seminars.
Have you heard of it?! We are on a full Work From Home (WFH) setup! In ZIMI Tech Inc., we value a happier, healthier work life. Start and end your day as you choose.
We treat everyone in terms of their application and employment with fairness— regardless of race, color, religion, sex, sexual orientation, national origin, age, disability, gender identity or expression.
We provide competitive benefits and performance-based compensation (not to mention annual bonuses)! Flexible benefits packages await qualified candidates to meet individual needs.
Our team upholds integrity, dignity, respect, and fairness, as we believe these are important values in creating a harmonious professional environment. These values guide us on how we interact with teammates and clients in general.
We would love to hear from you!
11/F Robinsons Summit Center, 6783 Ayala Ave. Barangay Bel-Air, Makati City 1209
Mon - Fri : 10:00 AM - 7:00 PM